Open in Twitter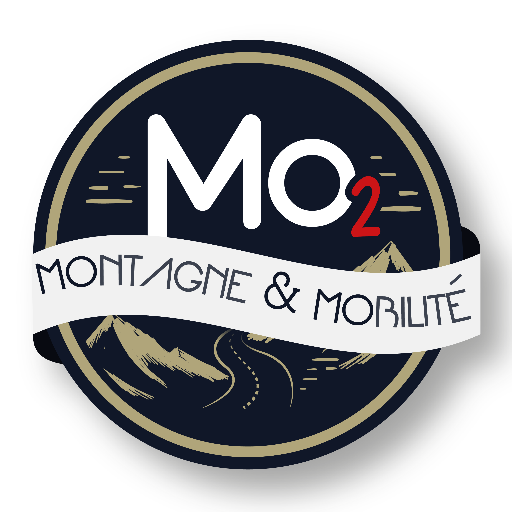 550 Tweets
321 Followers
402 Following
CAN'T WAIT TO GET STARTED!
01/11
Starting gate
Make applications between 4th January and 8th March 2016 via the
www.projetmo2.com
website.
MARCH
Selection phase
Selection of finalists by a technical board of experts and professionals from the world of innovation, environment and mobility
03/31
HANDING OUT OF RACE NUMBERS
Announcement of project finalists
APRIL
Day of discussions and contributions between finalists, experts and partners to expand on the project
May
Project acceleration road trip to Pays de Savoie in the presence of area players (professionals and inhabitants)
may
Final push
Final acceleration to Chamonix and finalists preparing the final pitch
may
Final
May 2016 in Chamonix, in the presence of partners, experts from the area and local and national media
4
MONTH
between the starting gate and the final in Chamonix!
6
TEPS
to accelerate your project and reach the very top!
180
SECONDS
of your pitch to show evidence and be the 2016 laureate!
18
MONTH
for experiment
the laureate
project.